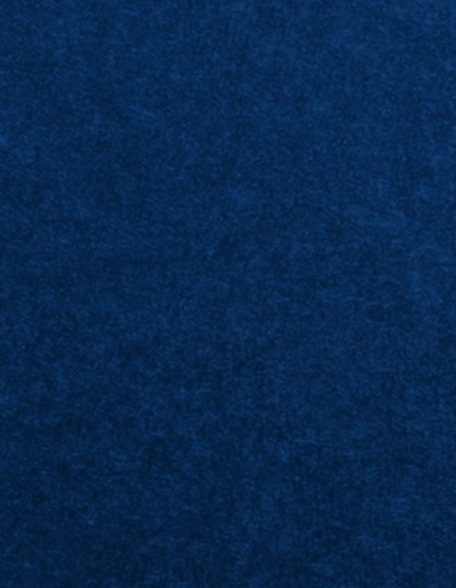 OUR STORY
At
, we believe that chic & sophisticated jewellery adds an extraordinary elegance to everyone's life!

We take it as our responsibility to bring you heirloom-quality pieces crafted in sterling silver at highly compelling prices
OUR ROOTS
OUR ROOTS
ELANTÉ is the brainchild of a fourth-generation jeweller with a family legacy of creating beautiful jewellery for decades. Being one of the pioneers of jewellery retailing in the country, the inheritance of the craft & caliber is our preserved present to the world.
We dedicate ourselves to the pursuit of perfection in all our activities, from sourcing raw materials to manufacturing high quality jewellery, we have created a reputation for our skill, transparency and commitment to quality.
THE CONCEPT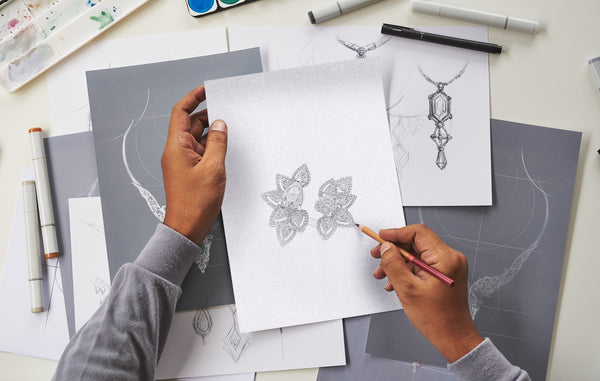 THE CONCEPT
With the change of trends and fashion over the time we have observed a shift from preservers to embracers of jewellery. We bring an opportunity for one to wear & flaunt exquisitely crafted fine jewellery pieces without pinching the pocket. Let's not decorate the lockers for safekeeping anymore.
This eureka moment happened during a candid conversation with a to-be-bride where she jokingly mentioned "I'd love to buy all the pieces for my wedding trousseau if it wasn't so heavy on my pocket."
OUR JEWELLERY
OUR JEWELLERY
Crafting opulence from our thoughts to delivering elegant pieces that are both skin and pocket friendly is a challenge accepted. After various talk throughs & explorations with our seasoned craftsmen, we bring to you the unconventional Silver, that retains its luster while our added processes give it much increased tarnish resistance. Our exquisitely crafted collection of designer Silver jewellery is as charming as real gold and diamond.
With a wide array of rings, pendants, earrings, bracelets and ensembles intricately designed to dazzle, every piece is created by our expert goldsmiths who use high quality and enduring materials: Think precious metals (Sterling Silver), set with highest quality Cubic Zirconia (that sparkle just as a diamond does) - so that you can shine without breaking the bank.